Is the left center circle bigger?

No, they're both the same size!
How many legs does this elephant have?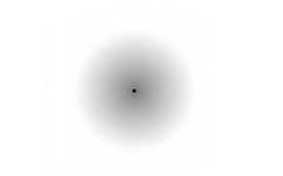 Keep staring at the black dot.

After a while the grey haze around it will appear to shrink.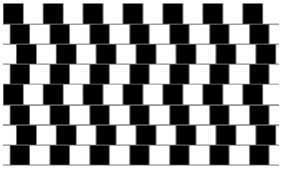 Are the horizontal lines parallel or do they slope?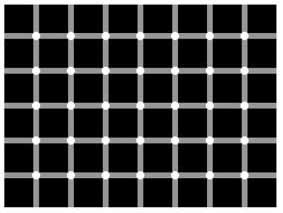 Count the black dots !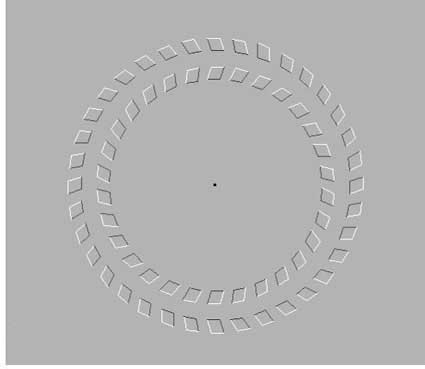 Focus on the dot in the centre
and move your head backwards and forwards.
Weird hey ...
Look at the chart and say the colour, not the word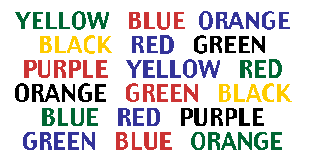 Left-Right Conflict

Your right braun tries to say the colour
but your left brain insists on reading the word